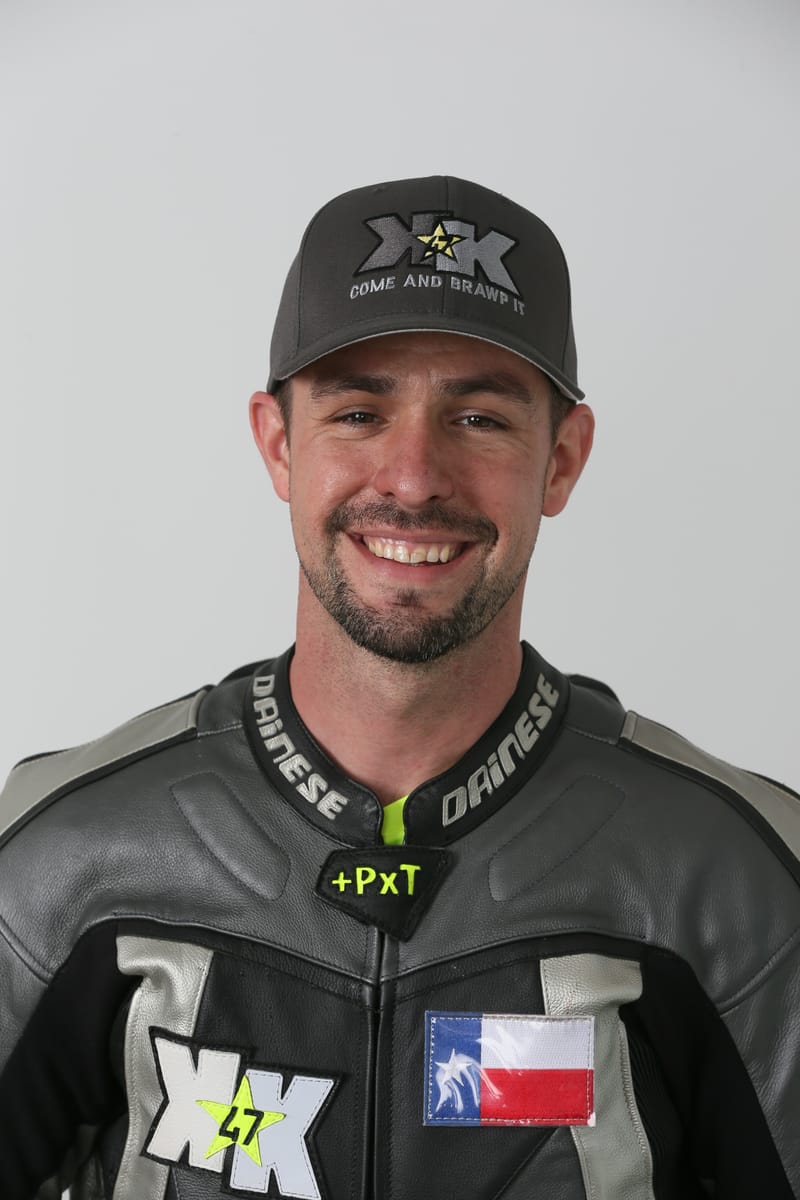 In 2001, Kris Lillegard began winning FIM races on his Aprilia 250 in Sicily, Italy. A founding instructor for the Motorcycle Safety Foundation serving NAS Sigonella, he is passionate about the sport of motorcycle roadracing, with natural talent.
An off-track accident resulted in an abbreviated racing career and years of rehabilitation. Kris returned to competitive racing in 2010, and continues to compete in both high profile races and club events throughout the US, winning the 100th Annual Pike's Peak Hill Climb in 2016 by a margin of over 12 seconds.
Kris races and coaches riders in many of the organizations around the US, and believes safety is fundamental to the growth of motorcycle racing in America. His focus as Koach Kris is to teach riders simple and easy tricks of the track, and help his students go fast safely, and prepare for the next steps in road racing.
Kris currently instructs young or mature, new to motorcycles or racetrack expert riders at private Track Days across the country and in the Houston area. He trains young riders. He a has found his calling as Koach Kris. A great and patient teacher, he relays real world tips and tricks with a great sense of humor.